Hello COR!
It is with immense honor and a full heart that I sign off my tenure as board chair. This year has been a whirlwind of growth with a good helping of hard work, sprinkled with fun throughout. Serving as the board chair has been one of the biggest honors of my professional life, and I am incredibly grateful for the opportunity.
I often share that COR's board is the most dedicated and passionate group of volunteers I have ever been a part of. To see such a diverse group come together, lift each other up and make real change in our community — it's humbling and inspiring. 
I would like to thank every board member and Action Team member who has served this year. A special thanks to our executive team for many long nights; Anne Langley, Ben Culbreth, Chase Heatherly, Kelsey Carmichael & Meg Syms — you guys are absolute rockstars. To the chairs who served before me, you paved the way for today's successes. Thank you for your forward-thinking and leadership. To our partners, your support means the world to us and we wouldn't be able to grow without you. To my mentors, your advice and energy have helped the tough times feel lighter and opened many doors throughout this year. I cannot thank you enough for sharing your time and treasure.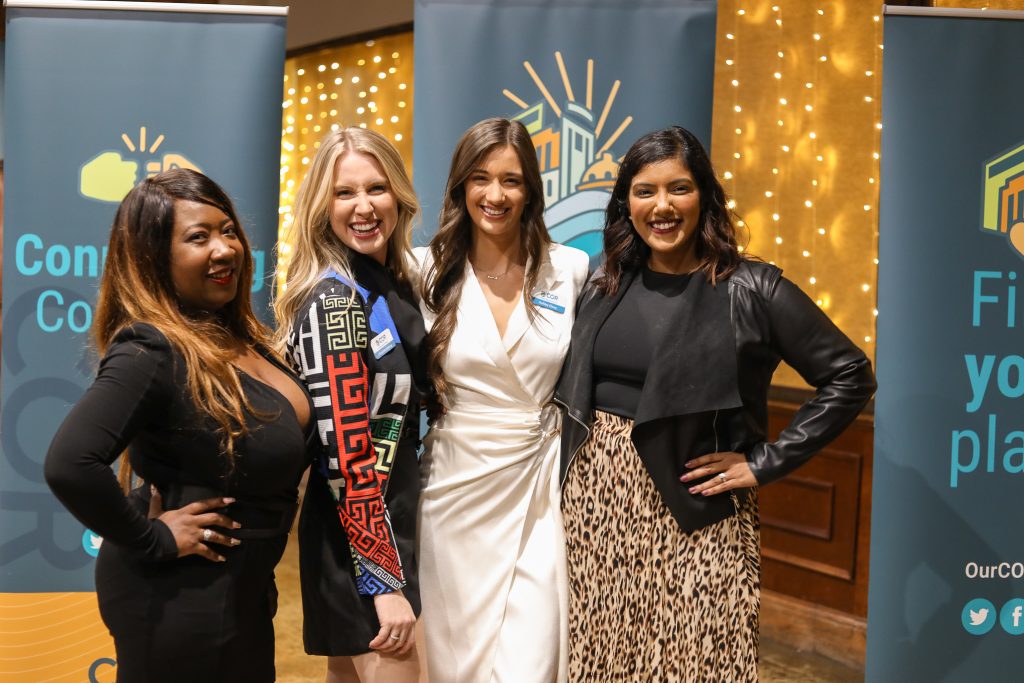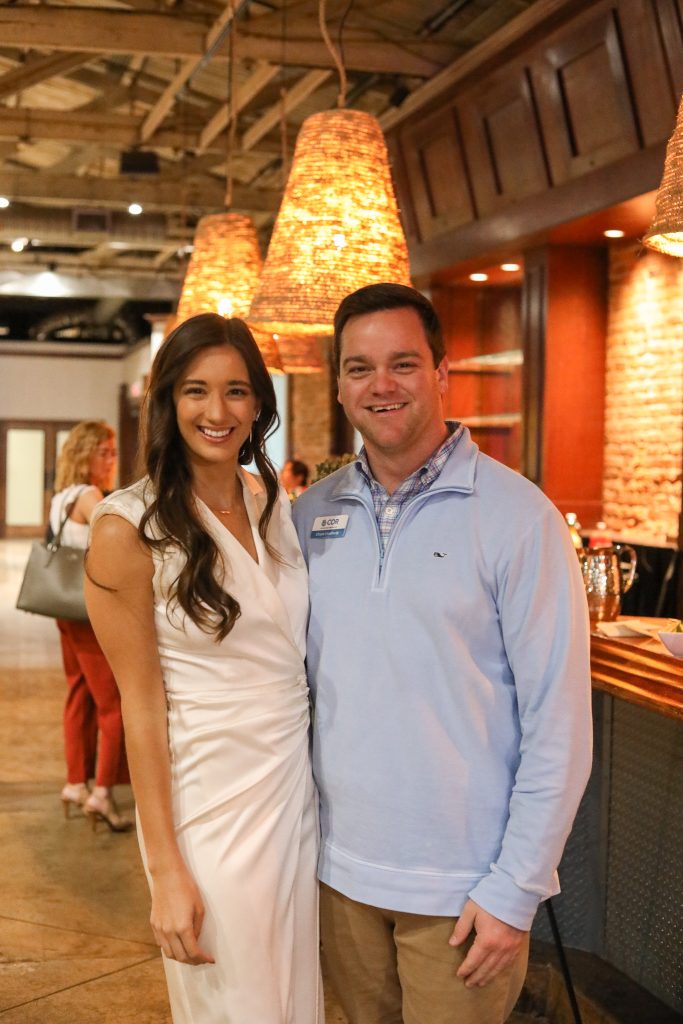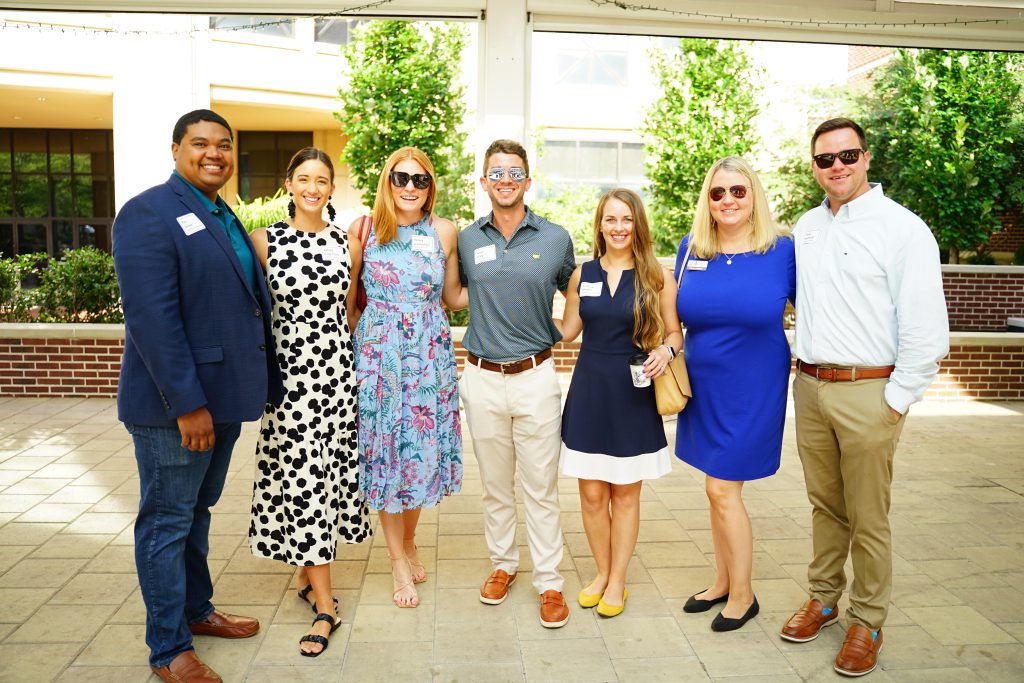 Reflecting on a fruitful fiscal year 
As this (fiscal) year comes to a close, I want to take some time to celebrate all that our team, our members and our partners have accomplished. The list is not all encompassing, but it shows the incredible progress we've made as a team. 
We successfully re-launched Crash Course Columbia tours this fall with a new itinerary featuring a new professional development session as an added bonus. 
We launched the second annual Capture Columbia, a free talent retention initiative focused on connecting college-age students with the community with support from many MBLG members. 
We increased our development efforts and launched a new strategic partnership level, growing both private and public contributions.  

We are pleased to welcome Experience Columbia SC and Richland County Economic Development as strategic partners. Thank you for your support! 

We dedicated 803 hours of community service through Time to Give (FKA Time for Art). Many of these prizes have already been picked up, thanks to our volunteer team for streamlining the process! 
We launched a new volunteer hours tracking effort through Track It Forward. 
We continued serving our community through volunteer events such as Camp Cole, Mardi Gras, Columbia Food and Wine Festival and the Blackout Book Initiative. 
We continued to hold membership events to meet people at their comfort level as we emerged from the pandemic, like our Books and Brews at WECO, Hot Yoga at Studio Fire and the Tiny Alley Concert. 
We beat our Midlands Gives fundraising record by raising $8,182 and won our first power hour (thanks Aflac!) + elected officials prize (thanks Councilwoman Bussells!). We held our first in-person Midlands Gives Celebration, offering free headshots to members in attendance. 
Our DEI Action Team developed a Black, Minority & Women-owned business resource guide, in collaboration with the City of Columbia Office of Business Opportunities, for all action teams to use as a guide as they plan future events. 
We expanded our board to 30 members to adjust for the increased impact COR is making in our community. 
We brought in an events team to assist in planning our talent retention programs. 
We expanded our communications efforts to reach our members and community more effectively. 
All I can say is "wow!" This is something we can all take pride in. To everyone worked on these projects, those who attended an event, shared on social media, sponsored, helped make a connection — we thank you. The work that we've done has made a great impact. As we continue to boost talent retention and local pride, we are helping our region grow stronger and more vibrant.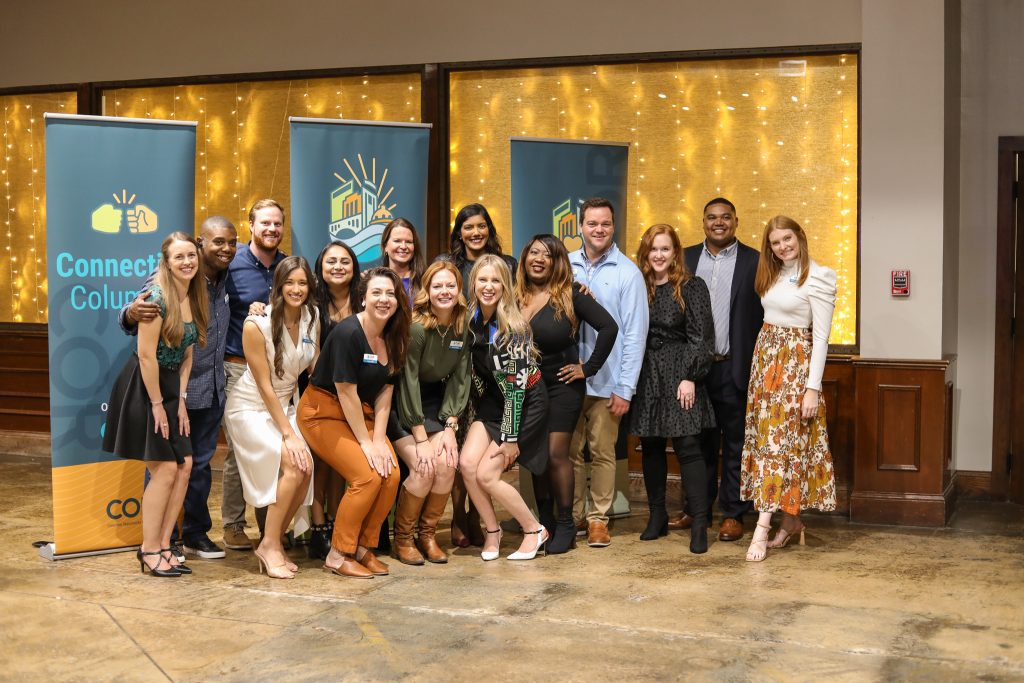 Welcome to the 2022-2023 leadership team
On July 1, I am thrilled to share that Kelsey Carmichael will take the reins as board chair for 2022-2023. Along with her, a new executive committee will lead our organization to new heights. I cannot wait to see the incredible ways COR will grow under this leadership group. I am excited to welcome our new executive team, as below:
Chairperson: Kelsey Carmichael
Vice Chairperson, Operations: Lauren Fleming
Vice Chairperson, Strategic Initiatives: Khali Gallman
Secretary: Jared Clary
Treasurer: Anne Langley
Immediate Past Chair: Ashley Elsey
The future for COR is bright! Congratulations to the new executive team and here's to a prosperous new year!
-Ashley Elsey
COR Board Chair 2021-2022