COR is led by a group of passionate volunteers who meet regularly to plan events, discuss volunteer opportunities, and ensure COR stays focused on its mission. All of COR's board of directors volunteer their time and talents.
We're Hiring!
While our board of directors will continue to volunteer time outside of their day jobs, the work load of the organization is at a point where a full-time staff member is needed to help COR continue on its pattern of growth. COR is hiring for a full-time executive director position. Candidates can find the job posting here and should apply by emailing their resume and cover letter to [email protected].
Executive Team
COR's Executive Team sets the organization's strategic goals for the year and guides the work of the larger Board of Directors. A new Chairperson leads COR each year, supported by the Immediate Past Chair, two Vice Chairs, a Secretary, and Finance Chair. The Vice Chair of Strategic Initiatives works with the Table for Six, Time for Art, and Talent Retention Action Teams. The Vice Chair of Operations works with the Membership, Volunteer, and Development Action Teams. COR's Secretary administers meeting agendas and minutes, and the Finance Chair manages the organization's budget. Immediate Past Chairs provide continuity within COR's leadership from year to year and serve as liaisons to the Wisdom Council.
Action Team Leads
Action Team Leads serve as liaisons between their respective teams and COR's Board of Directors. They help Action Teams set goals for their events and initiatives and ensure teammates have what they need to successfully execute programs.
Board of Directors
The Board of Directors includes the Executive Team, Action Team Leads, and Vice Action Team Leads. This group meets monthly to review recent accomplishments and discuss upcoming programs. Directors serve as ambassadors at Activate and Connect events and as mentors for new COR members and action team participants. They also serve as champions for growth and progress in the Columbia region.
Wisdom Council
COR's Wisdom Council is comprised of key community partners who serve as advisors to the Executive Team. Wisdom Council provides important guidance to the current Executive Team and ensures the organization's continuity from year to year.
COR's 2021 – 2022 Board of Directors
Executives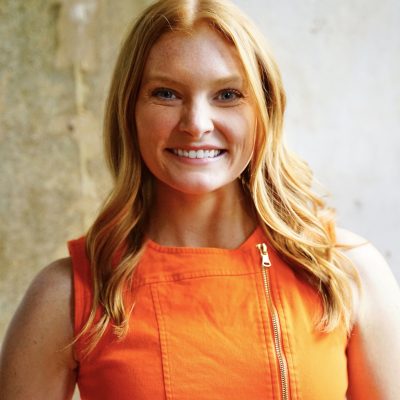 Kelsey Carmichael Bickley
Board Chairperson
Experience Columbia SC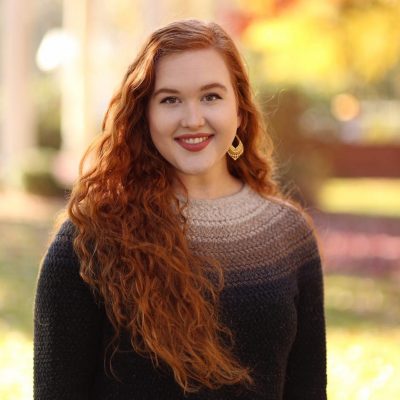 Lauren Fleming
Vice Chair of Operations
PwC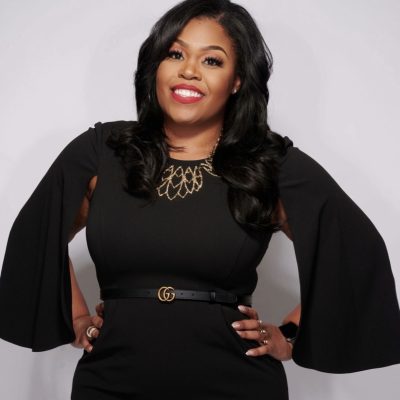 Khali Gallman
Vice Chair of Strategic Initiatives
Soda City Certified App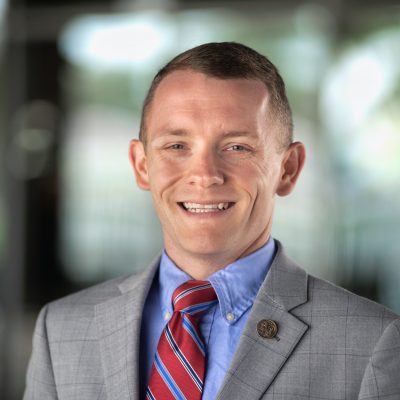 Lee Goble
Secretary
Central Carolina Community Foundation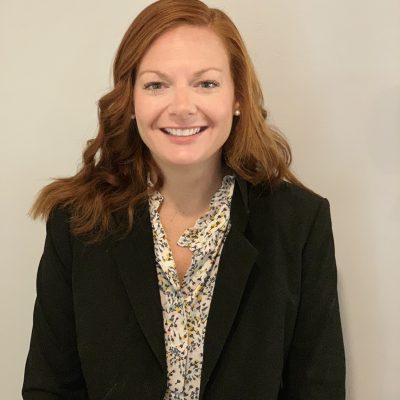 Anne Langley
Finance Chair, Treasurer
South Carolina Education Lottery
Action Team Leads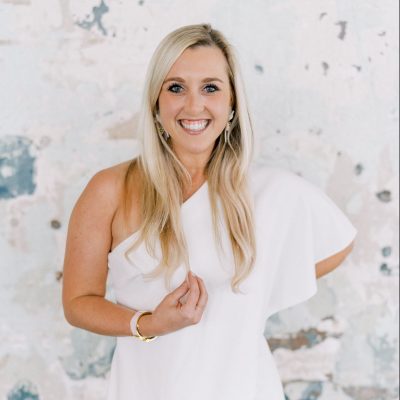 Alexandra Woodlief
Time to Give Chair
Alexandra Madison Weddings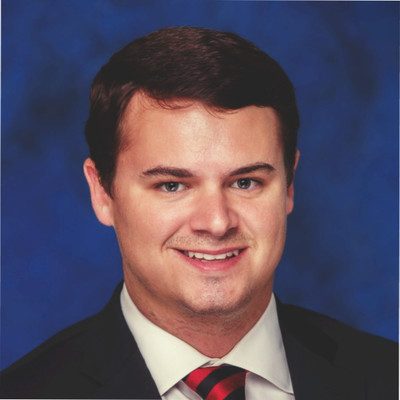 Chase Bussell
Development Chair
UofSC Economic Develoment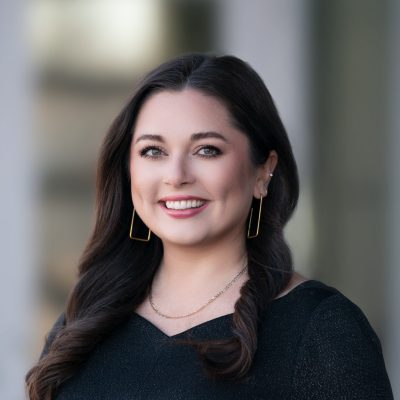 Emily Correll
Table for Six Chair
Flock and Rally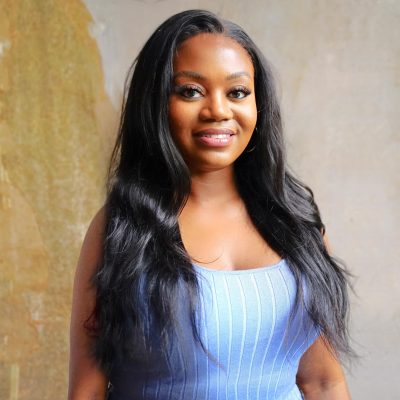 Eshana Young-Pierre
Chair of Communications
Marketing and Visual Communications Professional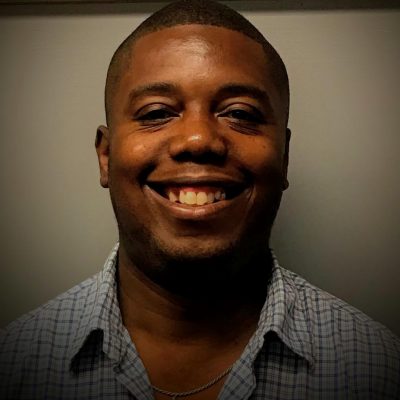 Fred Jones
Volunteerism Chair
Mission Lexington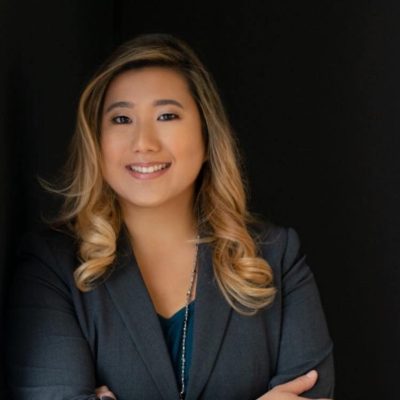 Mee Jean Sasine
Membership Chair
Health Care Service Corporation
Directors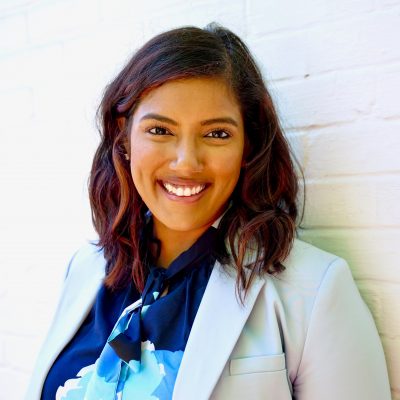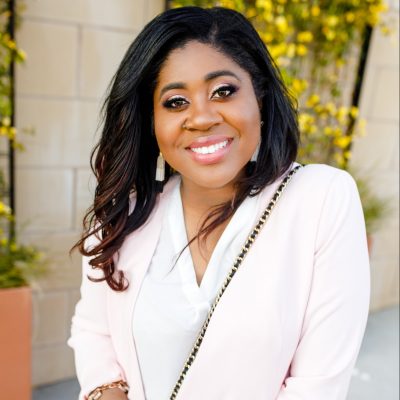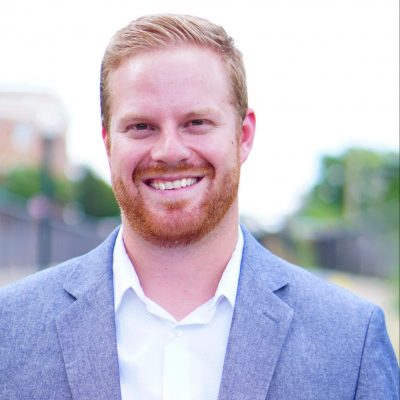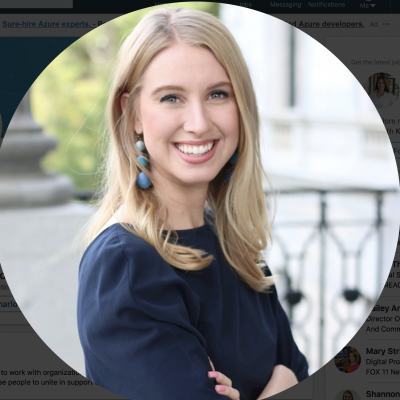 Charlotte Knoop
Vice Chair of Time to Give
South Carolina Chamber of Commerce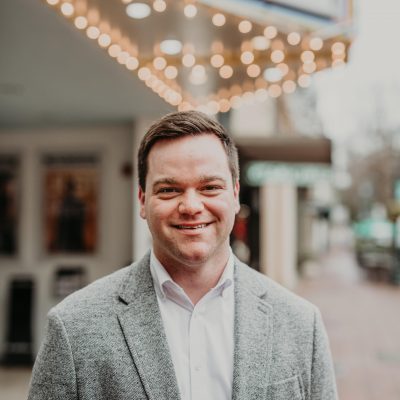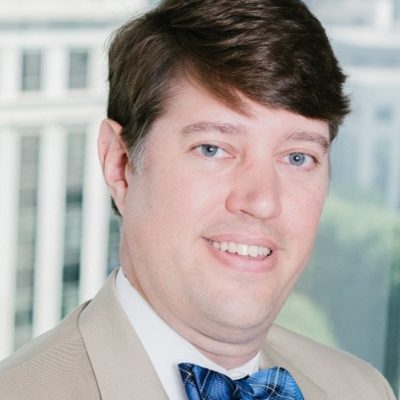 David Bornemann
Attorney, Goodman McGuffey LLP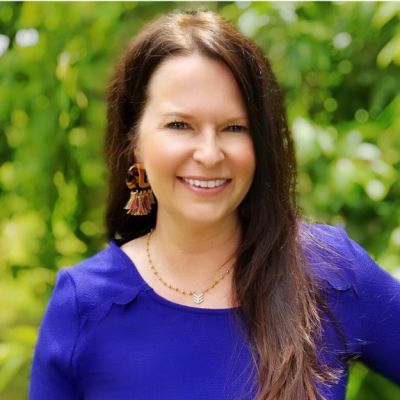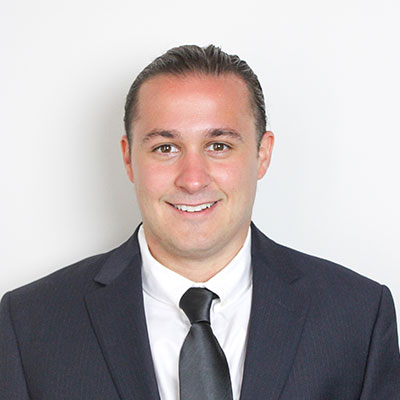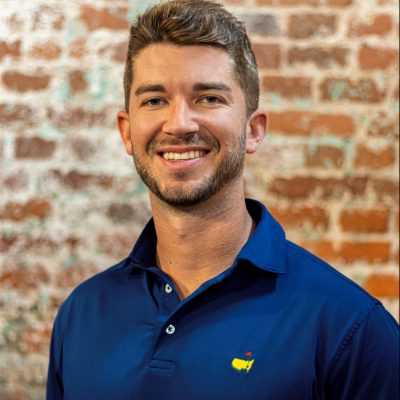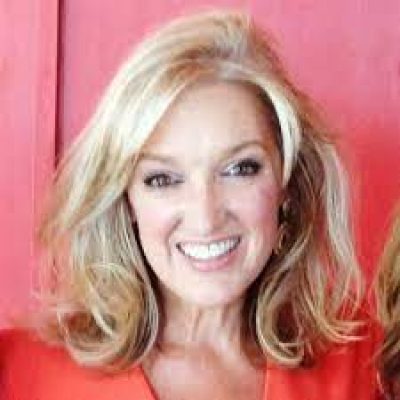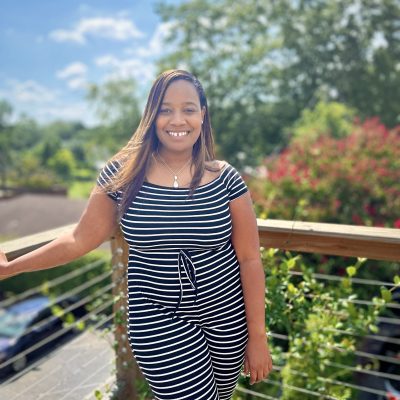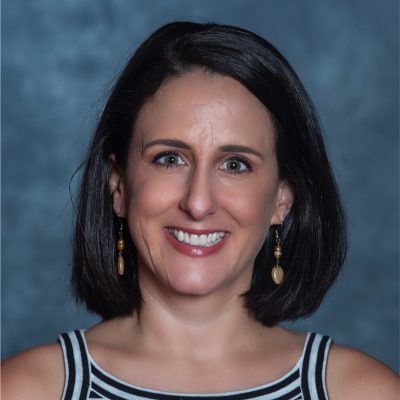 Katie Washington
St. Thomas More Catholic Church and Newman Center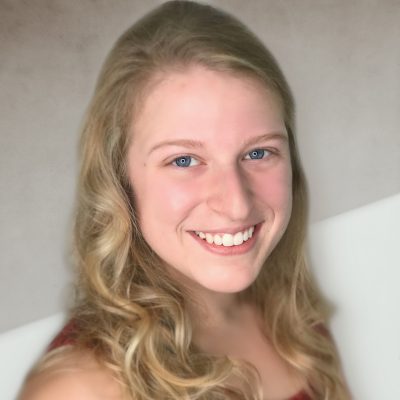 Kelsey Busch
Office Administration, Sales, and Service Professional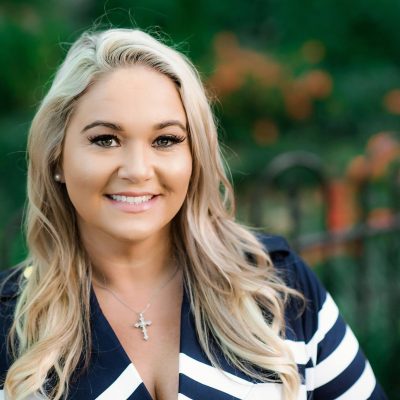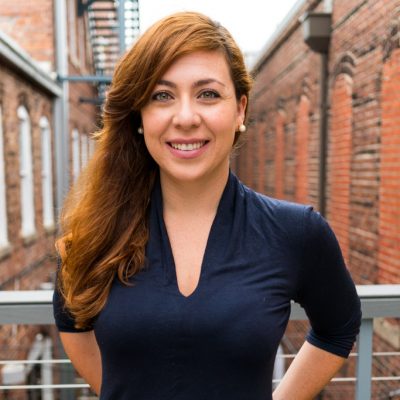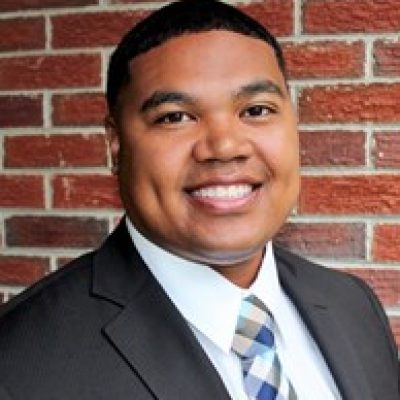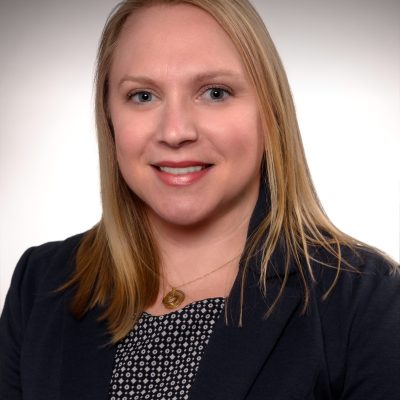 Robynn Butler
Vice Chair of Volunteerism
Prisma Health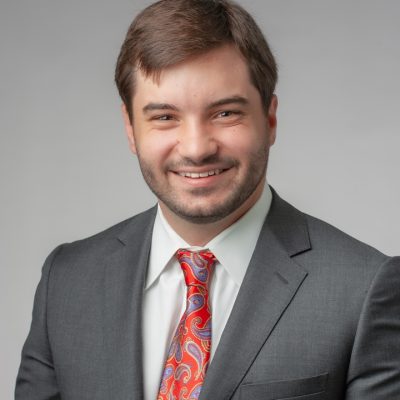 Stephen Lynch
Bauknight Pietras & Stormer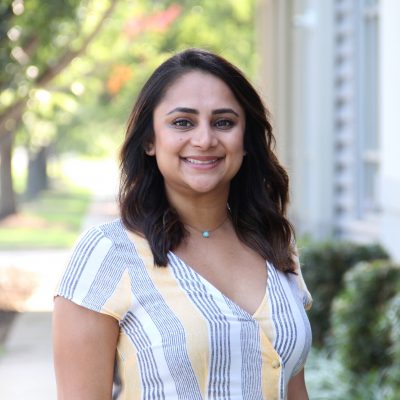 Tanvi Patel
Richland County Economic Development