Happy holidays, #ourCOR!
As we enter into this season of joy, family and festivities, I would also like to take some time to pause and express gratitude. I am trying to take in time spent with loved ones to appreciate and savor these precious moments. I am thankful for each moment of cheer we can experience this year!
I am also thankful for all the work our board has put in and all we have accomplished over the past several months. I am grateful to those who joined us at Time to Give and to all who donated their time at the silent auction. Did you know that 803 service hours were committed to our community during this event? I can't wait to see the great things our members will do and the impact they will make with their service.
It is also a great time to celebrate the launch of this fiscal year's Crash Course Columbia itinerary. In late November, 19 participants joined us as we bounced from burgeoning development to hidden gems throughout our region. (Watch a recap on our Instagram story highlights!)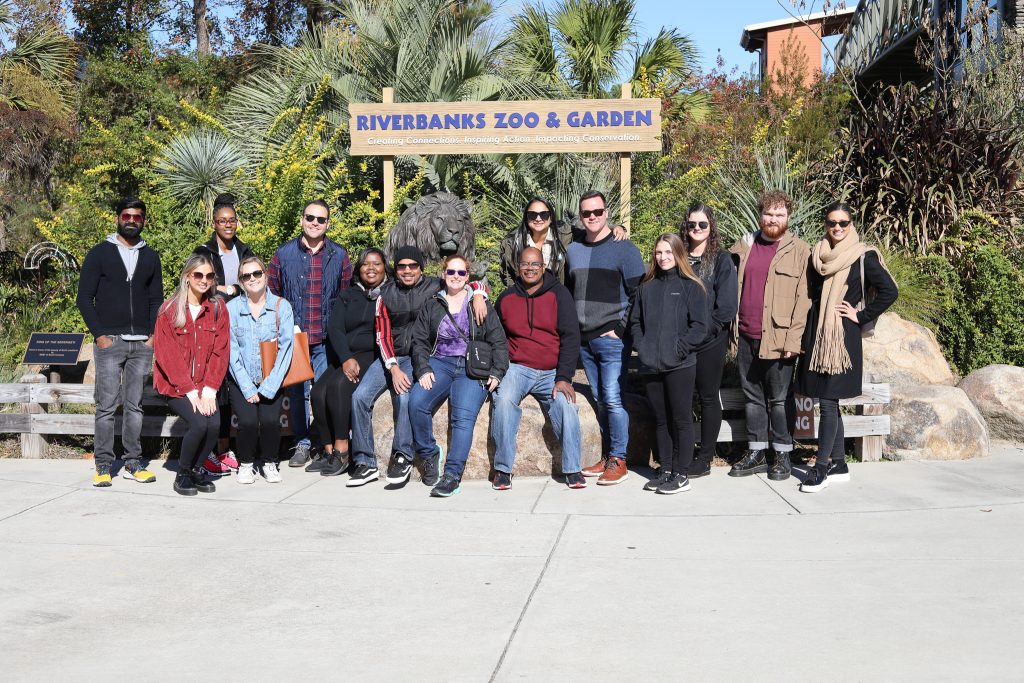 Along the way, community power players — like Ryan Coleman from Columbia Economic Development, Joelle Ryan-Cook from the Columbia Museum of Art, John Sherrer from Historic Columbia, Nate Terracio from the Koger Center for the Arts, Matt Kennell from the Main Street District, Mike Mayo from Palmetto Outdoors and more — joined us to give tour-goers an inside look at what's happening in our region.
New this year, we've incorporated a professional development session where participants learn about their DiSC profiles to help them better understand their leadership and communications style. The tour was a fun-filled day with lots of learning about our community, new colleagues and ourselves.
Check out the itinerary here: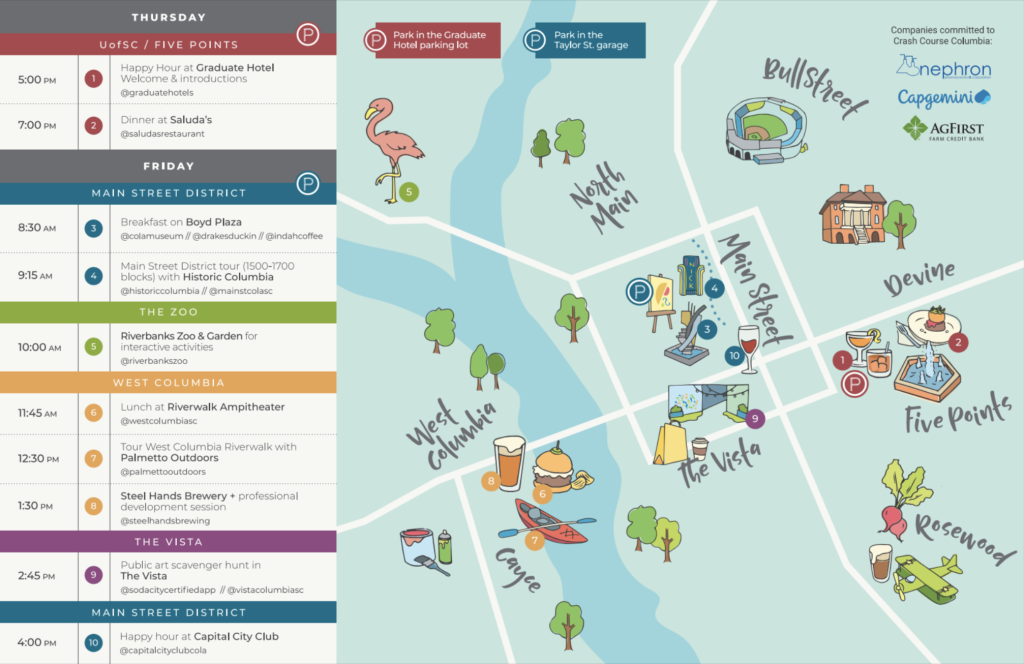 Tickets are available (& open to the public!) for our next tour March 10-11 2021. More information may be found online at https://ourcor.org/engage/crash-course-columbia/. Individual and group sales are available.
As we enter 2022, I hope that you find some time to take a step back and enjoy the work and wins of this past year. If your new year's resolution is to get more involved or get connected to Columbia, please join one of COR's Action Teams! (#ProTip: We're accepting new board member applications now through Mon., Dec. 8. Please email us at [email protected] for more information.)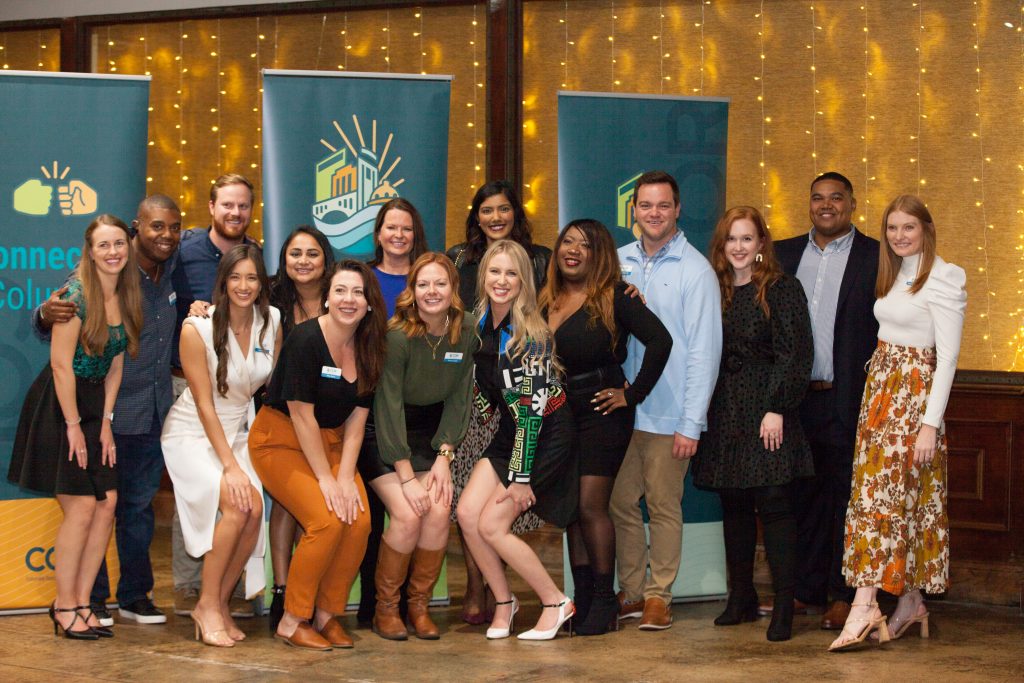 Stay tuned to our social media pages and website as we begin to share our 2022 calendar of events. (Find us on Facebook, Instagram, Twitter + LinkedIn.)
Here's to a safe and cherished holiday season!
Cheers,
Ashley Cady Elsey
COR Board Chair 2021-2022