"Championing our Region"
Hey, #ourCOR fam!
It's time for us to brag a little about our city, don't you think?
Did you know about these Columbia wins?
With all of these accolades (and more) adding up, it's time for us to celebrate! As a COR member, I encourage you to champion these wins.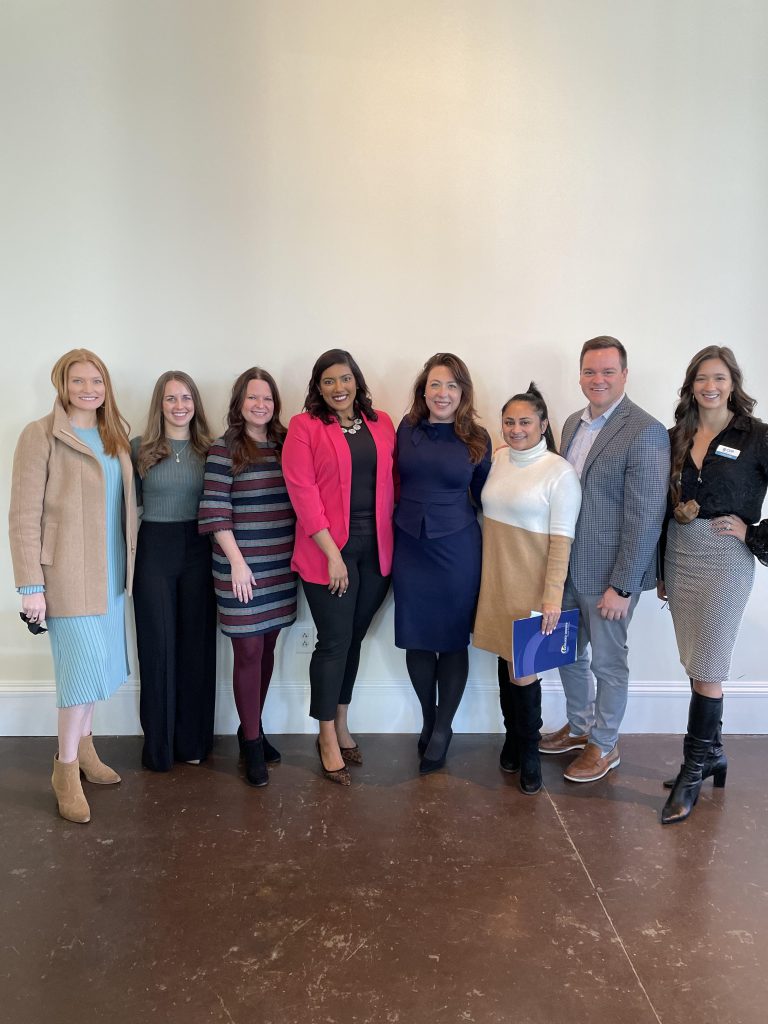 The more you share good things about our region, the more people will want to visit or move here. Increased visitors and transplants will create more jobs and an influx of capital, ultimately helping our region grow.
Of course, many factors lead to the growth of a region and encompass economic competitiveness. If you're interested in diving deeper, check out the Midlands Regional Competitiveness Report, an annual benchmarking tool that scores the Columbia region against comparative regions in the Southeast to see how we stack up.
Economic competitiveness is a pretty big thing to tackle. It takes collaboration from many entities and many people pulling in the same direction.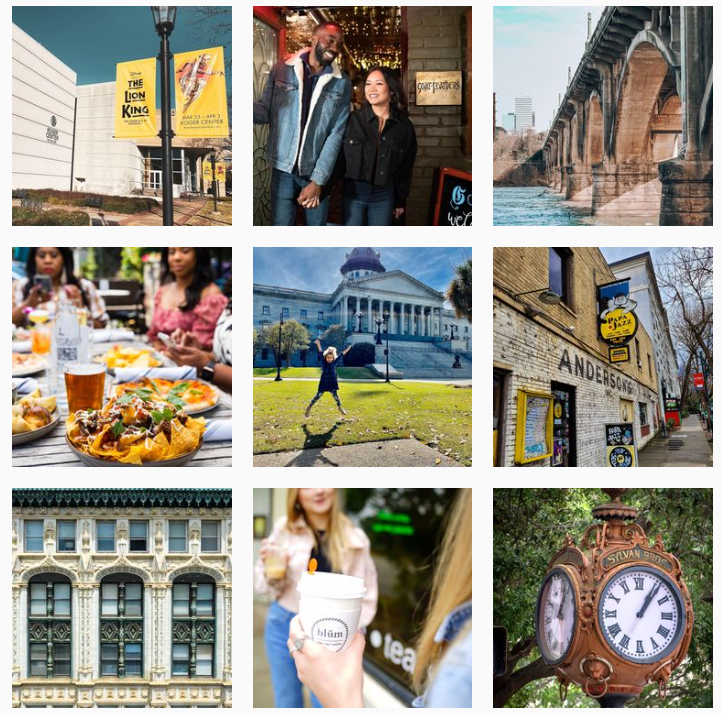 At COR, we decided to focus on the two areas we felt like we could truly make a difference — boosting talent retention and championing local pride. Since our brand refresh in 2020, these are the driving force behind everything COR does. But we need your help!
How can you help?
Share the good news, high rankings and cool stats about Columbia with your friends, families and colleagues through word of mouth and social media. It might seem simple, but it can make a big difference.
Here are a few great resources:
1. MBLG's Champion Columbia webpage.
2. Experience Columbia SC website, blog and social channels.
3. COLAtoday's daily newsletter, website and social channels.
4. Economic development social pages, like ColaSCED + RichlandEDO.
New to the area or starting your career in Columbia? Attend Crash Course Columbia! Our next tour is March 10-11 — a few seats are still available! Tickets are $500/person. If you are a member of any other local networking groups (COR, Contemporaries, YLS, Palladium Society, etc) we discount the ticket to $399. Email

[email protected]

to sign up!
This program was COR's first initiative focused solely on talent retention! Since the program's inception (and after taking a pause during COVID-19), we've had 49 participants and connected new faces with 26 local businesses and community organizations
Become a COR member to support our mission and get discounts on our events. It's easy to join online here.
Want to further your engagement? Join an Action Team and then apply for a board seat. It's that simple! If you want to be a part of the action, email [email protected] to set up a coffee, lunch or happy hour with one of our board members.
Do you work with college students or have summer interns? Encourage them to sign up for Capture Columbia! This program will be free for all college students and associates working in Columbia this summer. The program will run June-August, and registration will go live this spring. We are currently looking for companies that can commit to sending their interns. Email

[email protected]

to talk about getting your interns involved.
This initiative was formed in partnership with MBLG. The idea was based on similar programs in other cities that had success in boosting talent retention!
Get your company involved with COR. Our programs and perks would not be possible without the support of our community and engaged community leaders. We are always looking for local businesses to host events, local power players to act as speakers and partners to support our initiatives. Right now, we're looking for sponsors for Table for Six, Crash Course Columbia and Capture Columbia. Email

[email protected]

to get started. 
Together, we can lift up our region and help it grow to its full potential. If you have a big idea you want to see come to life, let's chat!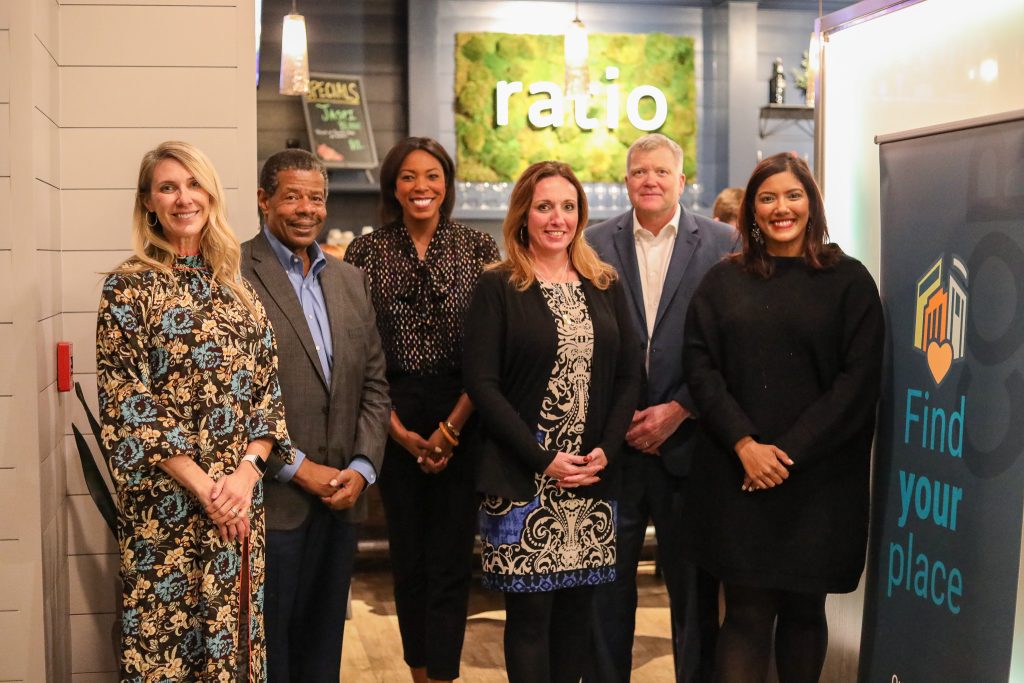 Looking forward to seeing you at our upcoming COR Connections with Studio Fire + Volunteer opportunities at Camp Cole and Mardi Gras. Don't forget to check out our calendar of events and connect with us on Facebook, Instagram + Twitter.
Here's to Connecting Columbia!
Ashley Cady Elsey
COR Board Chair 2021-2022