COR Saves Approximately 80 Lives with American Red Cross Blood Drive
The numbers are in!  In partnership with the American Red Cross of Central South Carolina, COR held a blood drive on Tuesday, September 29, 2020 at The Bohemian in Five Points. Volunteers with Columbia Opportunity Resource (COR) donated a total of 27 units of blood from 32 donors.
All donors also received a free COVID-19 antibody test and discounted annual COR membership.  Due to the limitations surrounding COVID-19, this blood drive was the first in-person service event of the year for COR.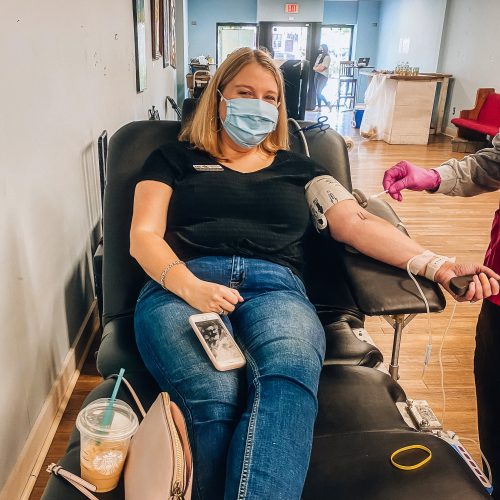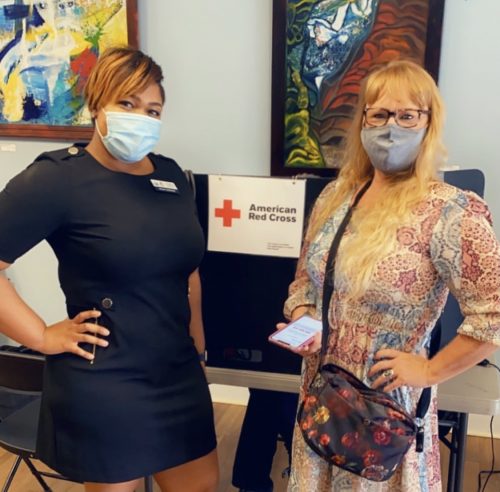 We are beyond grateful for the number of volunteers who joined us for the blood drive. COR strives to actively be engaged in our community as much as possible," said Chase Heatherly, chairperson, COR. "Our original goal was to donate 20 units of blood. However, we surpassed that goal and gained six new members! We encourage everyone to follow us on social media and visit our website to learn about all of our upcoming events and initiatives."

– Chase Heatherly, COR Chairperson
Each unit of blood collected can save up to three lives. COR plans to host another blood drive event later this fall and we hope to have an even better turn out.  To stay in the know of COR's happenings and community initiatives, subscribe to our email list below.