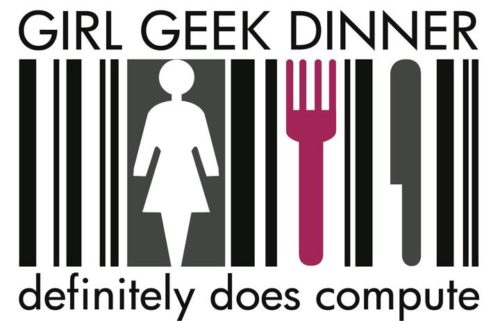 Calling all Columbia Girl Geeks to The Iron Yard on Tuesday, February 21st from 6 to 9 for dinner, drinks and a look at different career paths in technology! Click here to register.
We'll kick the evening off with a panel interview covering stories from women in technology from around Columbia, SC. Questions from the audience are welcome.
The established panel includes:
Mi Sou Hood – CIO SC DHEC
Carol Wallace – AVP Systems Production Support for BCBSSC
Moderated by Amelia Hough-Ross – Deputy CTO for Companion Data Services
We are raffling off a Kindle Fire, so join us for food and leave with some new friends!
The night's agenda looks like this….
6:00pm – 6:45pm: Registration, food & drink, networking
6:45pm – 7:45 pm: Technology Panel
7:45pm – 8:00pm: Questions from the audience
8:00pm – 8:45pm: Networking
Where is The Iron Yard? Click here for directions!