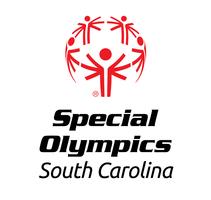 Special Olympics SC has partnered up with the Columbia Fireflies. The first ever "Special Olympics Night" will be hosted on Sunday, July 17th at Spirit Communications Park.  Special Olympics South Carolina athletes will be featured as the special guests of the game.
T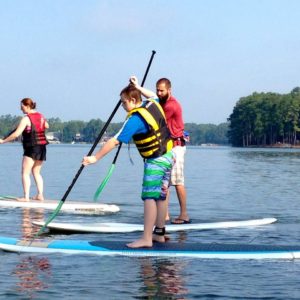 he Fireflies game will serve as a fundraiser for Special Olympics South Carolina. A portion of all pre-sale tickets will be donated to the organization. Pre-sale tickets are available until Friday, July 8th. To pre-order your tickets please contact Leigh Lowery, Director of Communications, Special Olympics SC, [email protected] or (803) 404-5519.
Athletes will be selected to sing the national anthem and throw the first pitch. A special sports demo from a local high school softball team will be featured as well.
About Special Olympics South Carolina:
The vision of Special Olympics South Carolina is to be the leader in lifelong and unified sports programs for individuals with intellectual disabilities, empowering athletes to be valued members of their community and respected members of society. Special Olympics South Carolina provides year-round athletic training and competition for more than 24,800 children and adults with intellectual disabilities in South Carolina.