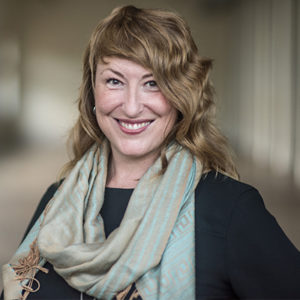 Tracie Broom, co-founding partner at Flock and Rally, is a public relations professional from Columbia, S.C., who develops and manages integrated communications campaigns, specializing in content development, social media, web strategy, customer experience and partnership building. Skilled in the art of getting the word out, she is passionate about introducing people to one another and spoke on the subject at TedXColumbiaSC in 2014.
Tracie worked as a professional writer, editor and event planner for 12 years in San Francisco, with a roster of clients ranging from Toyota and Hilton to Spa Magazine and Daily Candy SF. She is a graduate of Wesleyan University with a B.A. in Dance Choreography and Performance, and she was awarded a grant for studies at Harvard University.
Tracie serves as marketing committee chair of the Foundation Board of the S.C. Governor's School for the Arts and Humanities in Greenville, S.C.