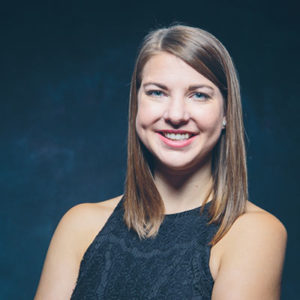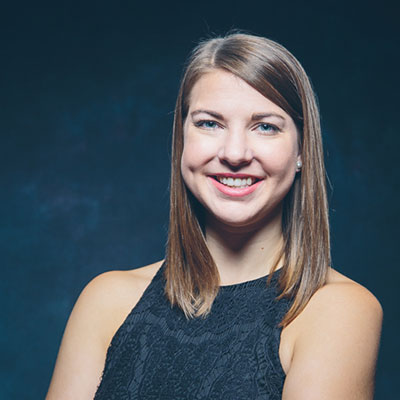 Lenza Jolley is the communications manager for the South Carolina Restaurant and Lodging Association.
Lenza is a seasoned communications professional, who has worked in the insurance and nonprofit industries for more than seven years. She has a bachelor's degree in journalism with a minor in graphic design from the University of South Carolina.
Lenza currently serves as immediate past president of the American Advertising Federation of the Midlands, and also serves as South Carolina Governor for AAF's Third District. She is a graduate of The Riley Institute's Diversity Leadership Initiative (Midlands X, 2017), through which her group established a "rainy day" endowment fund called Fund the Gap for Midlands Technical College.
In her role with COR, Lenza serves as the Time for Art Gala Chair.