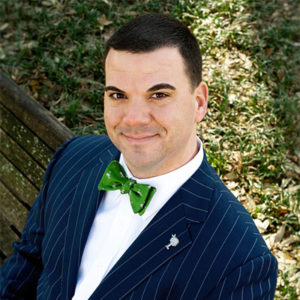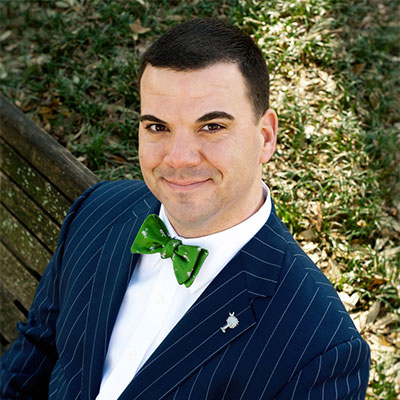 Kyle is a third generation combat veteran, a die-hard Clemson fan and longtime native of the Midlands. He and his wife Ginny, love calling Columbia their home. He is the Director of Recruiting & Employment for South Carolina Department of Corrections, and has more than 15 years of successful experience in full life cycle Recruiting and Business Development.
Kyle received his B.S. in Business Management from Southern Wesleyan University, and has a Masters in Human Resources Development from Clemson University. Kyle is most passionate about sharing how Columbia can be a place for talented professionals to build their career and raise their families. He understands the unique needs of Hiring Managers and Job Seekers, and helps to make South Carolina the number one choice for both.
In addition to COR, Kyle serves on the board for Midlands Education Business Alliance, and Run Hard. In his free time Kyle enjoys spending time with family and exploring the great outdoors.