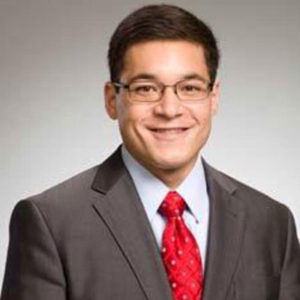 Andrew W. Saleeby works as an attorney with the South Carolina Department of Revenue's Office of General Counsel, where he helps develop, recommend, implement, and disseminate tax policies and procedures for the State of South Carolina.
Before joining the Department, Andrew was an attorney with a large South Carolina law firm assisting clients with tax, corporate, and economic development matters. He has also performed corporate income tax audits for the South Carolina Department of Revenue, where he represented the State to ensure companies with complicated corporate structures were not using those structures to avoid South Carolina tax liability. Andrew is a CPA, and maintains memberships with the American Institute of Certified Public Accountants and the South Carolina Association of Certified Public Accountants.
Andrew received his LL.M. in Taxation from New York University School of Law, J.D. from the University of South Carolina School of Law, MAcc from the University of South Carolina Moore School of Business, and B.S. from the University of South Carolina Upstate Johnson College of Business and Economics.
Raised in Irmo, Andrew is very familiar with the midlands and strives to use his professional skills to advance the community. In addition to his public service, and serving as past chair for COR, Andrew serves on the board of the Babcock Center, and is a member of various service-based organizations throughout the midlands. In his free time, Andrew enjoys cooking and spending time outdoors doing yard work, camping, hiking and mountain biking.