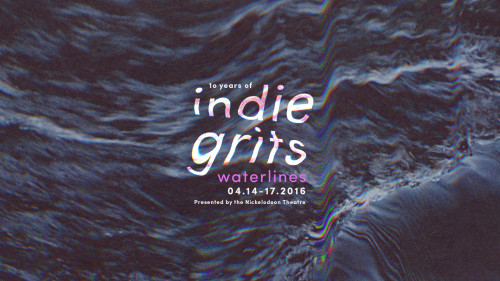 Indie Grits showcases the best of film, art, music and culture from across the Southeast and they need your help! Major festival events will be held on Thursday, April 14th and Saturday April 16th.
Volunteer orientation will take place on Wednesday, April 6th at 6:30 pm at 316 Senate St, Columbia, SC 29201 (right across the street from the State Museum)
Orientation will cover very important information and is vital to your volunteer experience. It includes a sign-up session; everyone who signs up for three shifts or more will immediately receive a super exclusive Indie Grits T-shirt! T-shirts are limited so don't miss it, get first dibs!
You can also sign up online, in 2 easy steps:
1) Click this link to see our Sign-up on Volunteer Spot: http://vols.pt/8GaeXx
2) Review the options listed and choose as many spots as you like (make sure to only sign up for spots that you are certain you can make)
It's Easy – you will NOT need to register an account or keep a password on Volunteer Spot.
If you have any questions, please feel free to email Amada Torruella, Volunteer Coordinator at [email protected]
Join us! We will need all the help we can get!