Our local showcase is designed for local musicians to have the opportunity to play at one of Columbia's hottest venues – Music Farm – in front of not only event attendees but a VIP crowd consisting of local talent buyers ranging from venue and bar owners to event planners.
Your application will be reviewed by over 300 COR members and three talented groups/artists will be selected to play during the local showcase from 6:45 to 7:45pm on August 23rd at the Music Farm.
Deadline to Apply: July 1, 2016
The Prizes
All applicants will receive a FREE ticket to the event which includes: the musicians workshop, the local showcase and performances by The Marcus King Band and Yo Mama's Big Fat Booty Band.
All three selected artists/groups for the local showcase will not only play in front of hundreds of attendees and a VIP crowd but also automatically receive a complimentary mastering for 1 song at The Jam Room.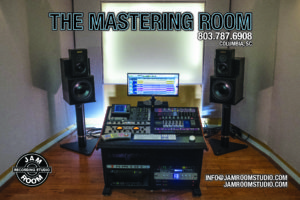 One out of the three artists/groups performing at the local showcase will be selected by our musicians workshop speakers to play the opening slot on the New Music Confab Showcase for Saturday, August 27th at Music Farm/Charleston and receive All Access Badges for each band member as well as two support members (manager, tour manager, etc). *Restrictions apply.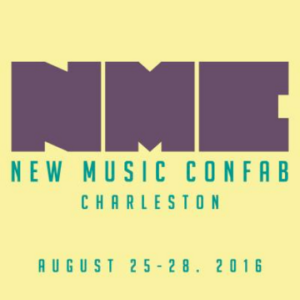 Check out what the Music Break 2015 winners thought of their participation in the event: