Columbia Opportunity Resource, The Palladium Society and Farm to Table are joining forces to provide Columbians with the chance to network in COR's Table For Six fashion while enjoying a unique Farm to Table dinner and kicking off The Palladium Society's Preservation Month.
We can't do it without YOU!
Join us in learning how Columbia stays #FamouslyHot and #FabulouslyHistoric!
We'll start off the evening mingling and getting to know one another. Then we will treat ourselves to a delicious four-course dinner with wine pairings and the chance to learn more about historic preservation in our region. From fine arts preservation to restoring and preserving the historic buildings in our city's back yard, to the legal process behind these projects, whatever you're interested in, we've got you covered.
Our confirmed expert hosts include:
Lauren Dillon | Executive Designer, Master of Plaster Finishing Systems, Inc.
Robert Lewis | Developer and Preservationist, Rogers Lewis Jackson Mann and Quinn, LLC
Krista Hampton | Director of Planning and Development Services, City of Columbia
Jennifer Bullock | Conservator of Fine Arts, Carolina Conservation
Lydia Mattice Brandt | Assistant Professor of Art History, University of South Carolina
John Sherrer | Director of Cultural Resources, Historic Columbia Foundation, Author of "Remembering Columbia"
Fred Delk | Executive Director, Columbia Development Corporation
William Robinson | Executive Director, Title III of Allen University
Thomas Savory | Principal, Watson Tate Savory – AIA, LEED AP BD+C
Wes Lyles | President of Studio 2LR
How can you get involved?
Attend the event! $60 for COR & Palladium Members, $70 for Guests
Become a sponsor! For more information please contact Abigail Zeiler at

[email protected]

.
Thank you to our wonderful sponsors for making this event possible!
Presenting Sponsor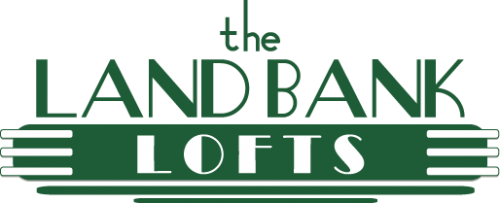 Gold Sponsor