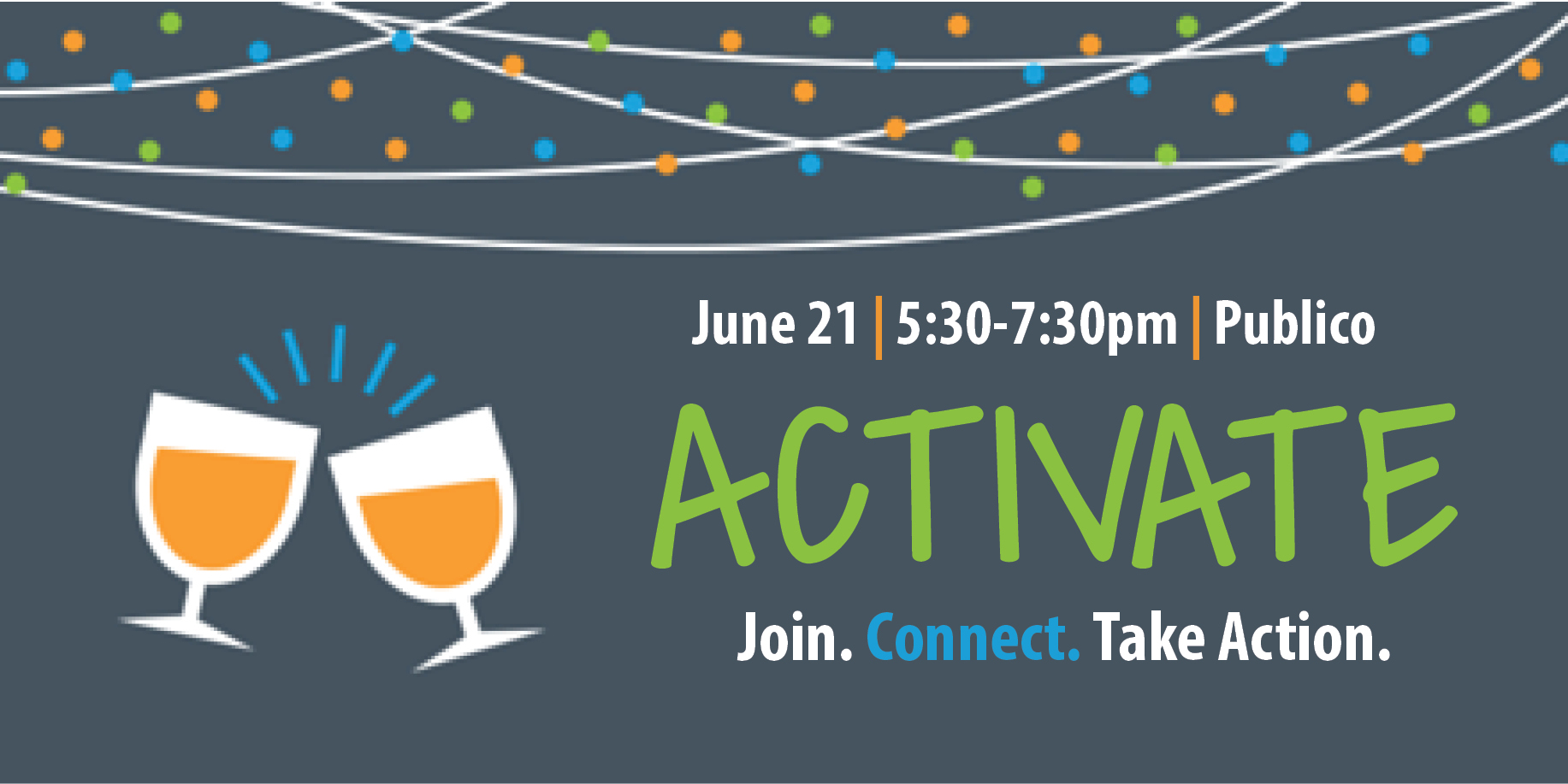 New to COR or thinking about joining?
JOIN US at ACTIVATE and see what we're all about!
Discover the various teams you can join that help shape our organization, meet our board and other active members and find your place to make a difference with COR.
We're gathering on the back porch at one of the newest additions to Five Points, Publico, to celebrate who we are, what we do for our community and invite you to join the movement that's moving the Midlands forward!
Publico is generously donating snacks for the evening but anything heavier (like their delicious tacos) and beverages are on you, so please plan ahead. 🙂
So what are the perks? 
Anyone joining COR at ACTIVATE will receive $10 off an annual membership (so $50 to become a member).
Already a member? If you bring someone who is not yet a part of COR, you will be entered in our raffle for a chance to win a set of Columbia Fireflies tickets!
---
A huge thank you to our host and snack sponsor: